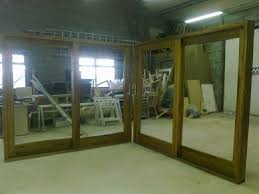 At Mick Henry Joinery we specialise in hardwood sliding sash windows which add traditional elegance and style to your home which will eliminate drafts and can be made to incorporate double glazing to bring your home right up to rating standard.
We also specialise in the refurbishingment of existing windows and doors which includes repairs and draft proofing and glazing.
At Mick Henry Joinery machining of timber components in various species is a big part of our work which includes skerting boards, window boards, architraves and any moulding which the customer wants reproduced.
Kitchens and wardrobes can be manufactured in any timber or material let it be solid or MDF all tastes and budgets are catered for.
Traditional doors especially off standard sizes can be made up in any style or shape.
Why not bring us your ideas because if it can be made from wood we can make it, at wood we are good.
Give us a call you won't be disappointed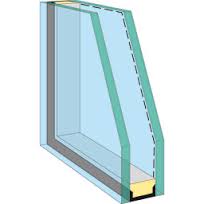 double-glazing-unit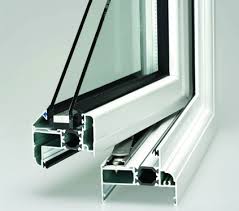 double-glazing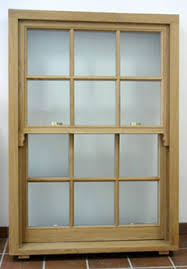 sliding-sash-window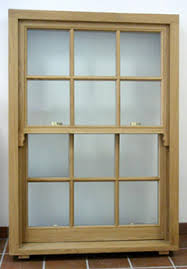 sliding-sash-window_1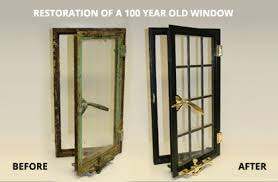 window-refurbshment